AWANA is a weekly club run at KAC on Tuesday nights 6:30-8 pm for ages 3 to grade 8 from September to early May.
Each Awana session includes a lesson, handbook time and gym time. The clubbers recite their memory verses, earn shares to spend at the Store (4 times/year), and learn all about God's amazing love for them.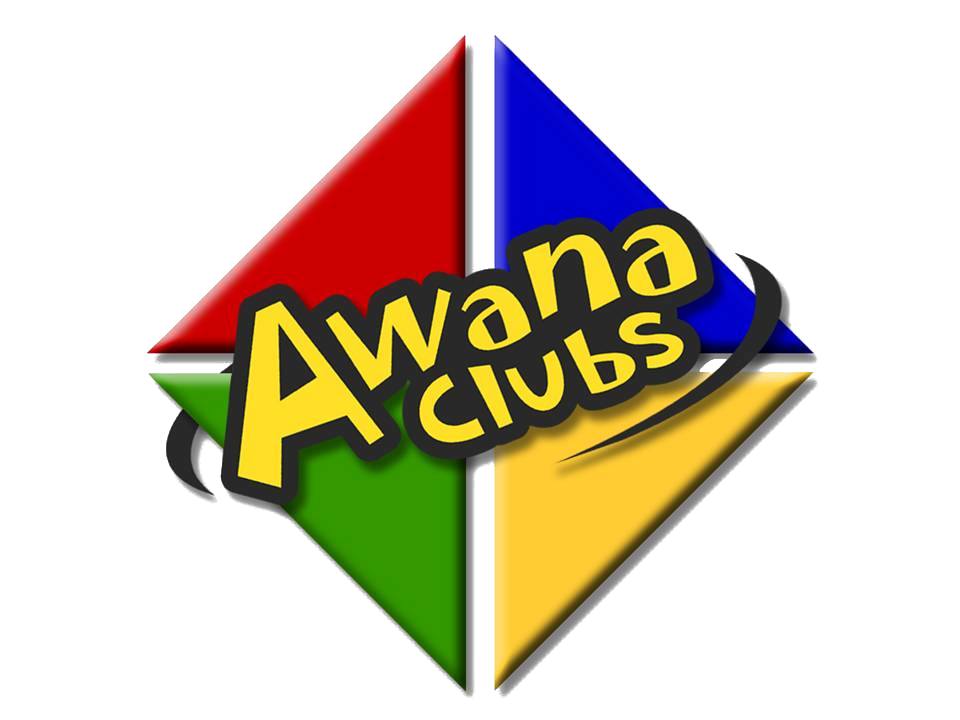 Theme nights are lots of fun throughout the year, while the whole family is invited to the Christmas program, Awana Grand Prix and Celebration night. Please consider bringing your child(ren) Because Kids Matter to God!
How do I get my child involved?
Come check out a Tuesday evening program, then speak with a leader about registering your child.
We strongly encourage parents to work with their kids on memory verses at home to ensure that they are rooted deep in their hearts.